Tetracam Technology Partners

Aptina manufactures CMOS image sensors with normal and high speed performance that are used in the ADC and MCA family of Tetracam multi-spectral cameras

Freescale is a large US semiconductor manufacturer that produces high-speed digital components used throughout Tetracam multi-spectral cameras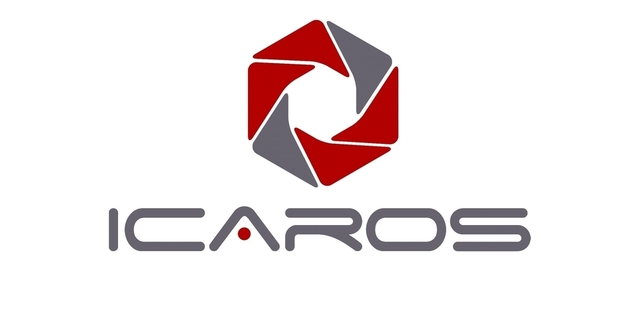 Icaros is a comprehensive aerial geospatial solutions provider, offering state-of-the-art sensor technology products, photogrammetry software products, image data acquisition and processing services, analytic services and training to clients worldwide.

Insilica is the manufacturer of a family of ARM core camera control ASICs used in many of our most successful camera designs

A business unit of Spatial Scientific Pty. Ltd, AeroScientific creates software and hardware for aerial surveyors; provides FlightPlanner, a powerful, user-friendly tool for planning image taking missions; and they provide solutions for aerial image acquisition, aerial camera control, post-mission analysis, and multi-image alignment.