Tetracam System Integrators
(PLEASE USE THE INNER SCROLL BAR AT RIGHT TO VIEW THE ENTIRE LIST)
As platforms for carrying multi-spectral imaging systems, unmanned aerial vehicles offer several advantages over satellites. UAV-borne systems are less prone to viewing problems due to cloud cover. They provide imagery in considerably greater detail. They allow users to change the bands of radiation that they want to observe, if they desire. And, they enable users to obtain images any time they want rather than only when the satellite is overhead.
More and more of our customers now seek qualified unmanned aircraft to lift our cameras above the areas they wish to image. For this reason, Tetracam has teamed up with the companies listed below to deliver integrated UAV/Camera solutions that are optimized for multi-spectral viewing.
Our customers may be assured that the companies shown in the list below have demonstrated the experience and skills to integrate Tetracam systems with the equipment they provide. Scroll through the list below to locate an equipment provider ideal for the application you require. Click on the company's logo or pictured craft for additional information.
---

Aeryon Labs
575 Kumpf Drive
Waterloo Ontario N2V 1K3
Canada
Phone: 519-489-6726
Web : www.aeryon.com
Email : info@aeryon.com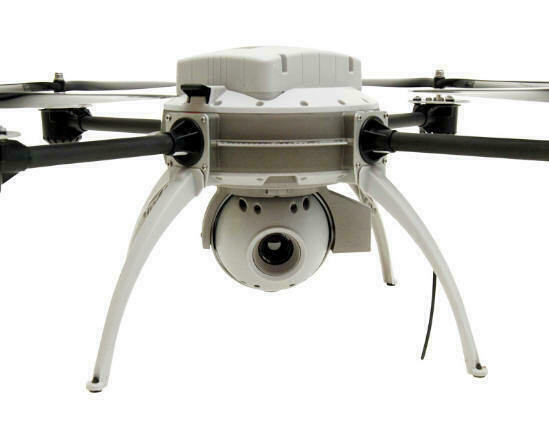 ---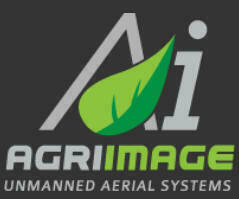 AgriImage Unmanned Aerial Systems
91A Milan Hwy.
Milan, TN 38358
Phone: 731-234-0236
Web : www.agriimage.com
Email : info@AgriImage.com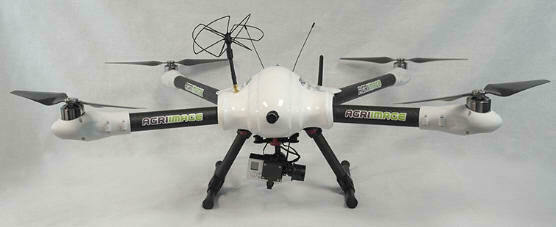 ---

AGX Technologia
R. Bruno Ruggiero Filho, 649.
Jd. Parque Santa Felícia.
São Carlos - SP - Brasil
CEP 13562-420
Email: contato@agx.com.br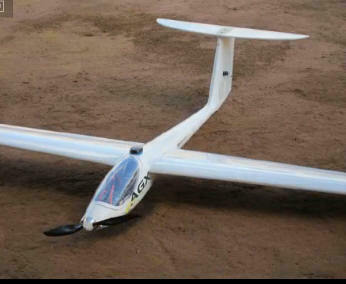 ---

Aibotix GmbH
Ludwig-Erhard Strasse 14
34131 Kassel, Germany
Fon: +49 (0) 561 4739490
Web: http://www.aibotix.com/
E-Mail: info@aibotix.com
Click on photo below to see
video at You Tube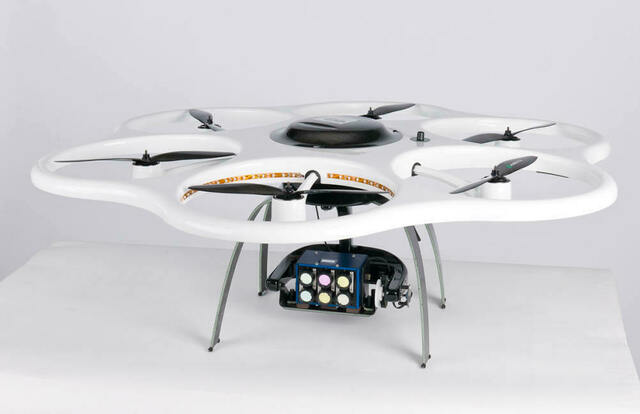 ---

Altavian, Inc.
1724 NE 2nd Street
Gainesville, FL 32609
Web: http://altavian.com/
Email: info@altavian.com
---

Aurea Imaging
Malabia 1260 2a
1417 Ciudad de Buenos Aires
Argentina and
Aurea Imaging bvba
Leuvensesteenweg 613
1930 Zaventem
Belgium
Web: http://www.aureaimaging.com
Email: info@aureaimaging.com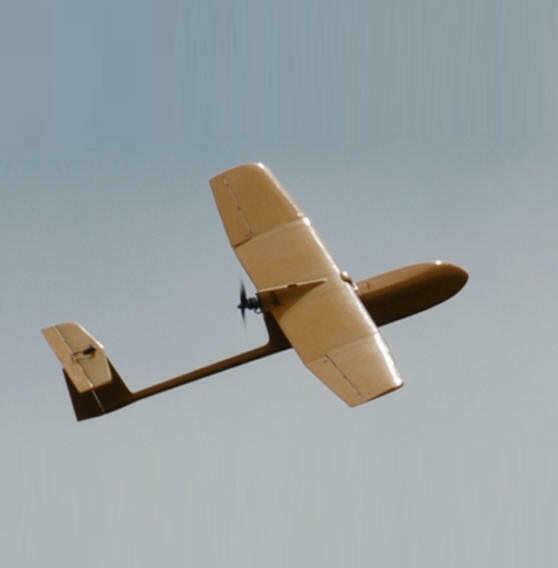 ---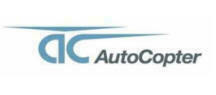 Autocopter Corp
10612 Providence Road #D
Charlotte, NC 28277-9561
United States of America
Web: http://www.autocopter.net/
Email: sales@autocopter.net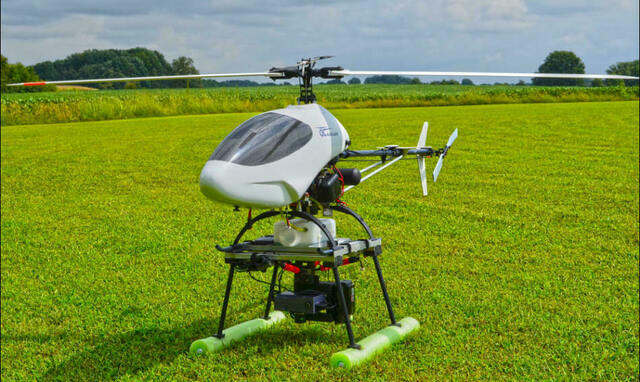 ---

Bluebird Aero Systems Ltd.
8 Hamatechet St. Industrial Park, Kadima
60920, Israel
Web: http://www.bluebird-uav.com/
Email: info@bluebird-uav.com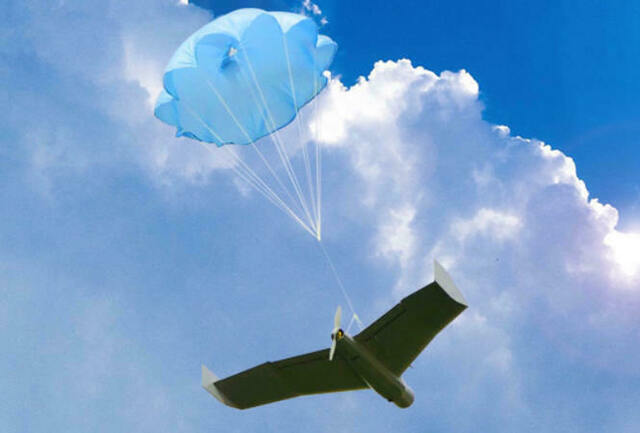 ---

BOSH Global Services
One Compass Way
Suite 250
Newport News, VA 23606
Phone: (757) 271-3428
Fax: (757) 271-3435
Toll Free: (877) 671-2249
Email: info@boshgs.com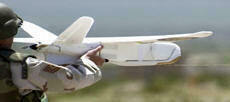 ---

Delta Drone
12 rue ampere
bat A CEMOI 38000
GRENOBLE - FRANCEE
Web: http://www.deltadrone.com
Email: f.blancpaques@deltadrone.com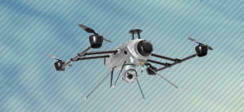 ---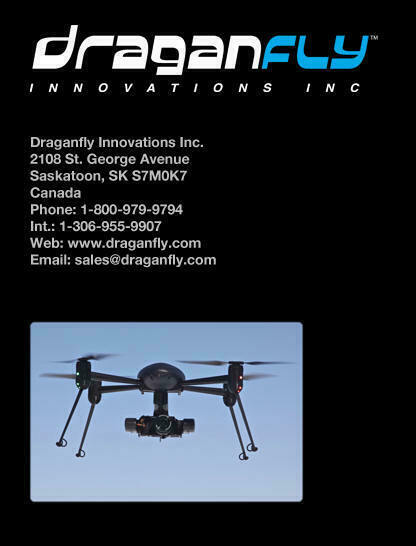 ---

Elevated Horizons
Contact: Ty Rozier
Phone: 800-880-9335
Cell: 646-547-1022
Web: http://www.elevated-horizons.com
Email: Ty@elevated-horizons.com
---

Field of View LLC.
715 42nd Street North # 302B
Grand Forks, ND 58203
Web: http://fieldofviewllc.com/
Email: david.dvorak@fieldofviewllc.com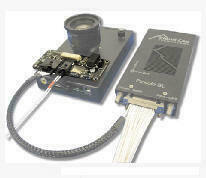 ---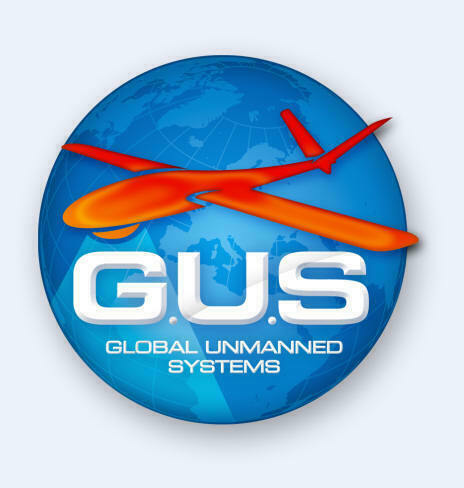 ---

Guided Systems Technologies
630 Red Oak Road
Stockbridge Georgia 30281
United States of America
Email: info@guidedsys.com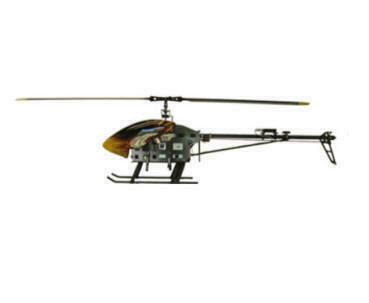 ---

GyroFly Innovations Projectos LTDA
Rodovia Presidente Dutra, Km 138
Centro Empresarial I - Sala #100
São José dos Campos
São Paulo, 12247-004 Brazil
Web: http://www.gyrofly.com.br
Email: gustavo@gyrofly.com.br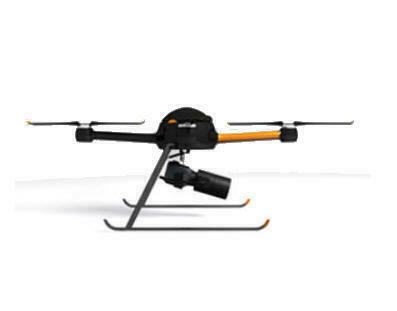 ---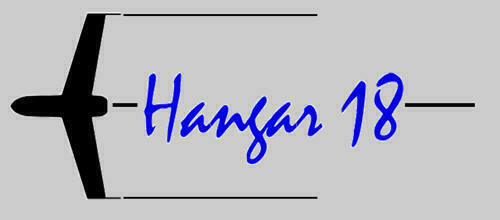 Hangar 18
11004 W. Greenspoint Street
Witchita, Kansas 67205
United States of America
Email: info@hangar18uav.com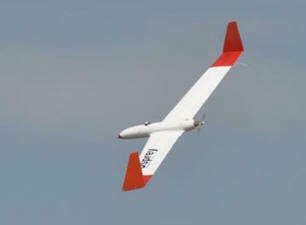 ---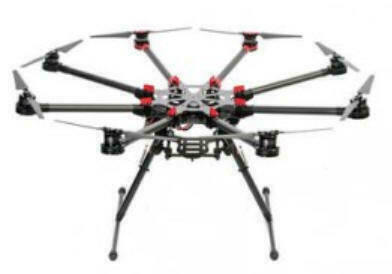 ---

IDETEC UAV Inc
Santiago, Chile
Web: http://www.idetec-uas.com/
e-mail: jf.sainz@gmail.com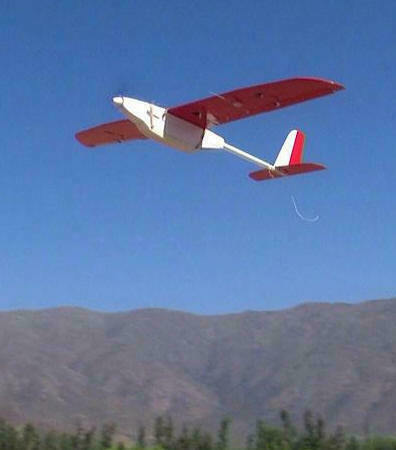 ---

Marcus UAV
3800 Bridgeport Way W #414
Tacoma, WA
United States of America
Web: http://www.marcusuav.com/
E-mail: sales@marcusuav.com

---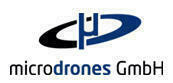 Microdrones GmbH
Gutenbergstraße 86, 57078
Siegen, Germany
Web: http://www.microdrones.com/
E-mail: sales@microdrones.com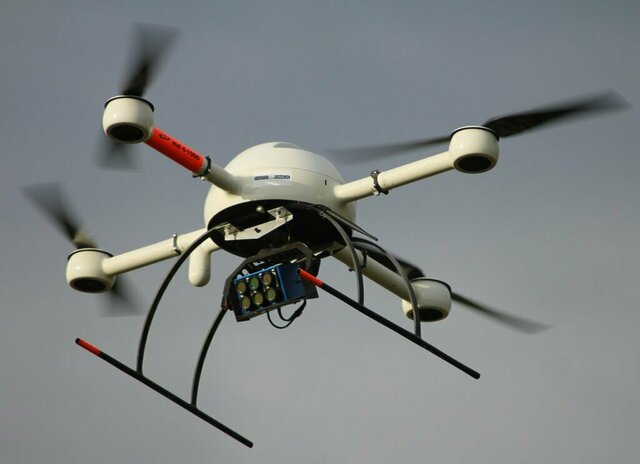 ---

Monarch Inc.
P.O. Box 1235
Ridgecrest, CA 93555
Web: http://www.monarchmakers.com
Email: info@monarchmakers.com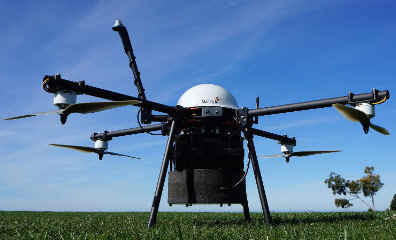 ---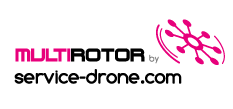 USA | Canada | Americas
MULTIROTOR SERVICE DRONE
4845 Pearl East Circle, Suite 101
Boulder, CO 80301
Phone: 303.931.4126
Web site: http://www.service-drone/en-us/
---
 NVOS
 Mike Johnson
 320 Gordon St.
 Sanford, FL 32771
 Phone: 703-980-1897
 Email: mjohnson@nv-os.com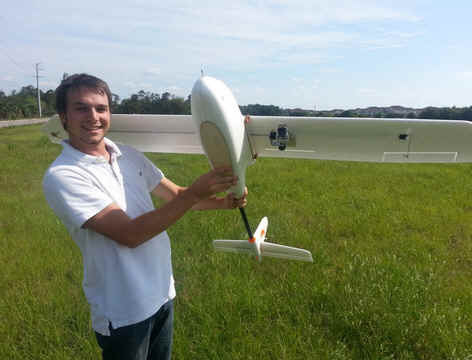 ---

PrecisionHawk
Ontario, Canada
Web: www.precisionhawk.com
E-mail: info@precisionhawk.com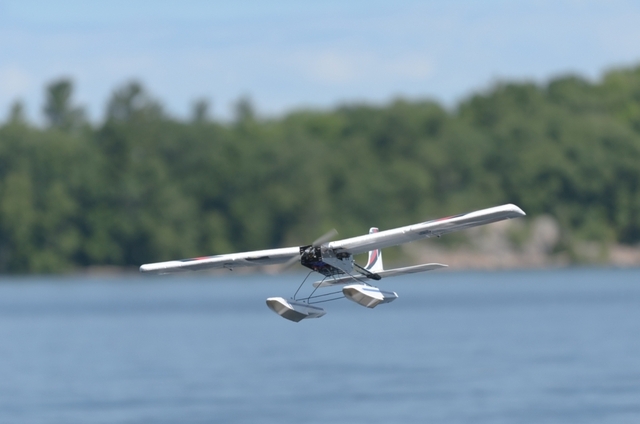 ---

RoboKopter Sp. z o.o.
Ul. Puławska 479 lok. 7
02-844 Warszawa, Poland
E-mail: m.kacprzak@robokopter.pl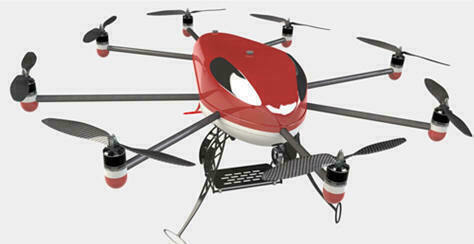 ---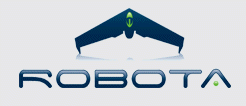 Robota LLC.
2679 FM 331
Seally, TX 77474
United States of America
Web: http://robota.us/
E-mail: web@robota.us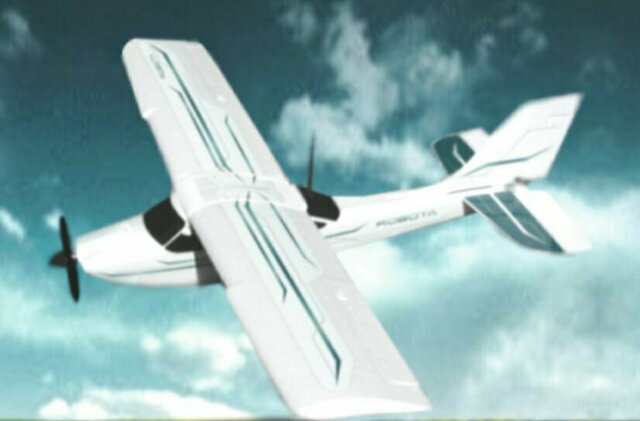 ---
\

UTC AEROSPACE SYSTEMS
Sensors & Integrated Systems
14300 Judicial Road
Burnsville, MN 55306
United States of America
Web: http://utcaerospacesystems.com
E-mail: uas@utas.utc.com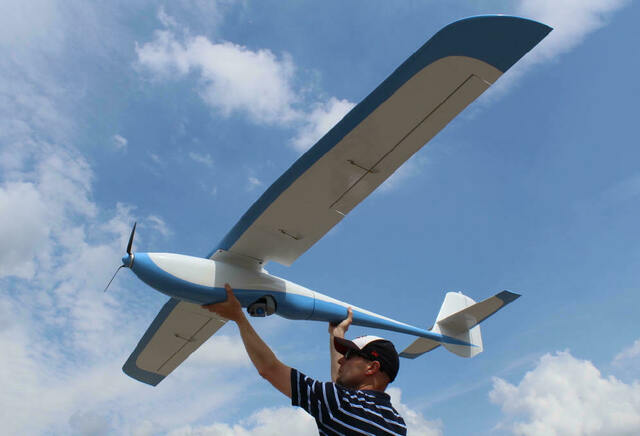 ---



SPATIAL SCIENTIFIC
PO Box 520, Blackwood,
SA 5051, Australia
Web: http://www.spatialscientific.com.au/
Email: info@spatialscientific.com.au